Rich Goss
Caller, Musician, Professional Sound Services
EMAIL: rich at richgoss dot com
Phone: 503-327-6582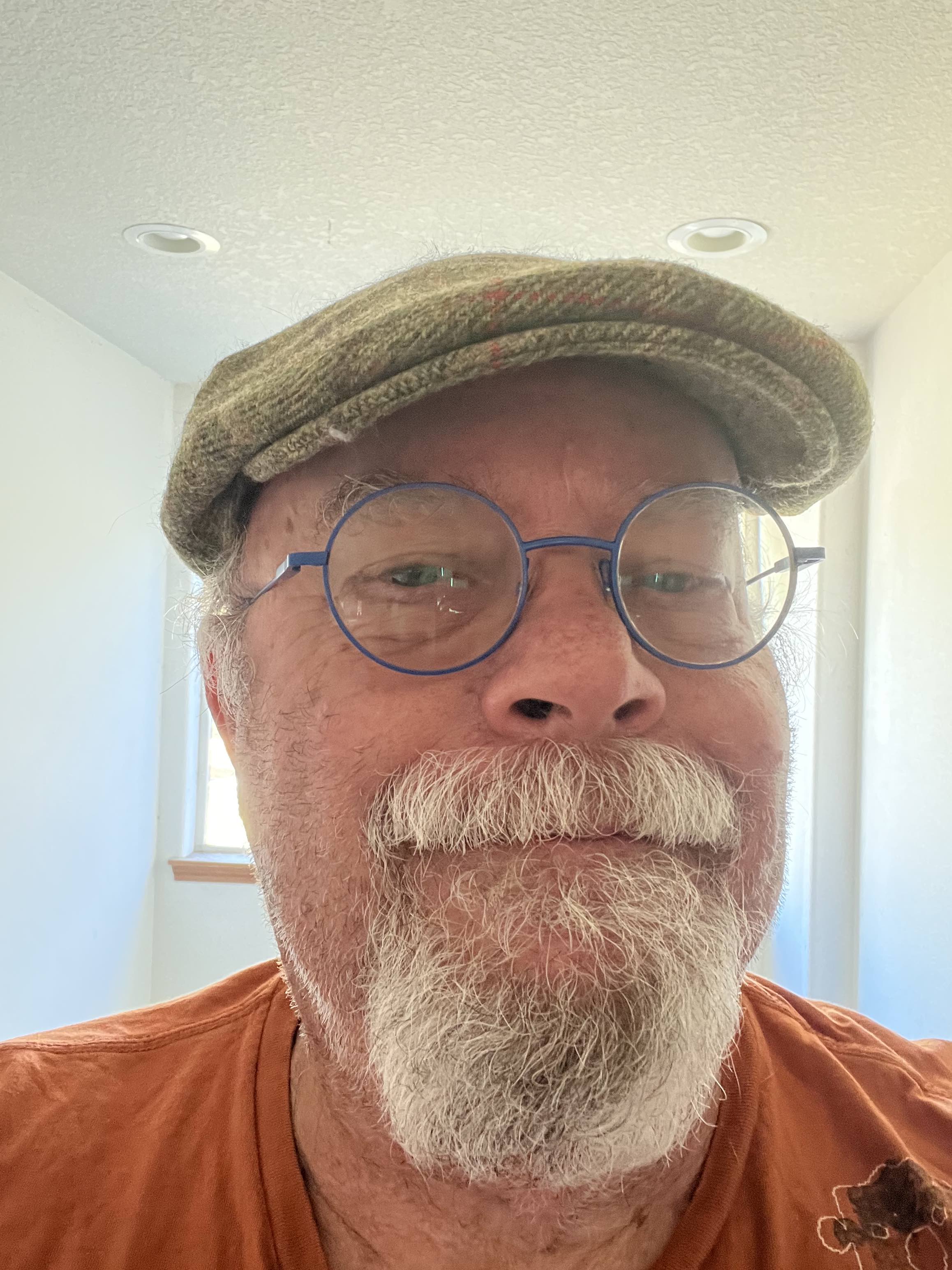 Most weekends, and sometimes on weekdays, I can be found in a dance hall somewhere calling, playing, doing sound, or contra dancing. I'm currently splitting time between The Pacific Northwest and Austin, Texas, with occasional travel sprinkled in.

The Pacific NW is such a terrific place to live! It's great for calling and playing opportunities. In addition to established contra dances, I also enjoy calling for parties, weddings and community dances.
I've called dances from coast to coast for events ranging from large to small, novice to experienced, in a driveway to very large dance halls. My goal is to call fun accessible dances with clear concise teaching, always with a good-natured, easy-going style.

I'm grateful to all the dance organizers and individuals who have hired me to call their dances. I particularly appreciate the local Portland dance community for patiently letting me try out new material. You're all wonderful!

In addition to all this calling related fun, my other passion is providing high quality sound services for dances, concerts, and festivals.

Need Sound for your event? Shoot me an email.

Other activities include exploring the mountains, coast, and the natural wonders of the Pacific Northwest, living near Portland in Battle Ground, WA, and enjoying my sweet cat Abby.
Schedule:
Dance Files (PDFs):